Mother's Nest was created to give back to society by helping underclass young women living in the Macon, GA area gain access to much needed baby supplies.  In doing so, we help our mothers access resources that are vital to their health and livelihood.  We are committed to this work because we know that unsafe baby items is a public concern that can be resolved with the right support systems in place.  Mother's Nest exists to provide those supplies and to meet this need.
We invite you to learn more about our work and to join us in our mission.
MOTHER'S NEST
Helping Mothers be the Best Version of Themselves
Serving the Macon and Middle Georgia Community
Mission Statement
Mother's Nest nonprofit organization assists young mothers to prevent maternal mortality and severe morbidity among Black mothers in Macon and Middle GA. The mission of our organization, Mother's Nest, is to empower young mothers to become the best version of themselves and to raise healthy babies by providing evidence-based training and resources.  We achieve this by providing access to essential baby supplies, support services, and educational resources. Through our efforts, we aim to create a strong foundation for underprivileged families in Georgia, fostering a nurturing environment for mothers and their children. Our Mothers are low-income, single families; therefore, we aim to provide them with the care and respect they deserve regardless of their social status.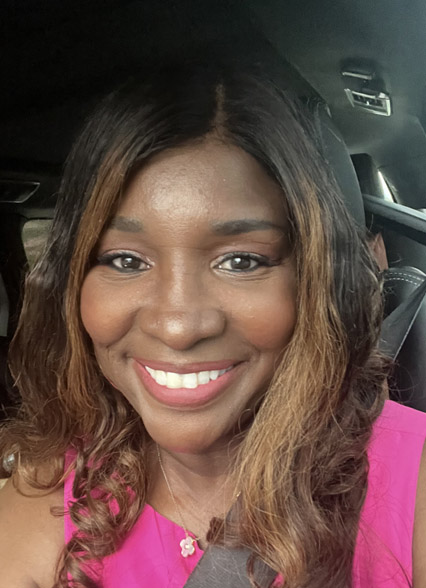 Sabrina Friday
Founder & Executive Director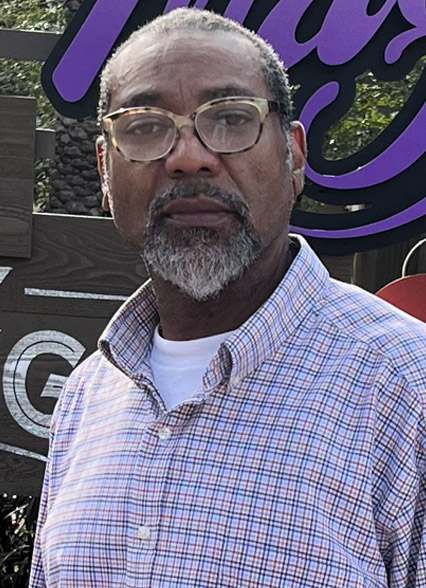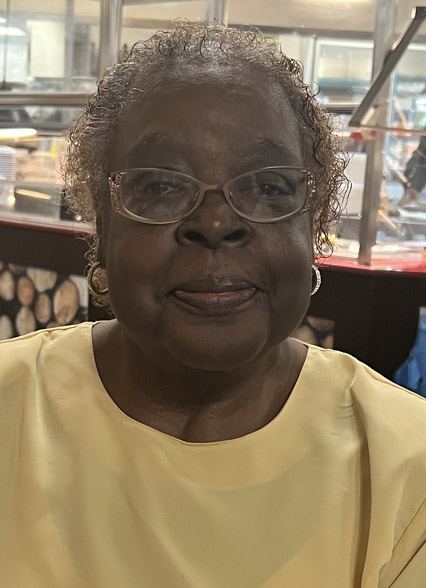 Dorothy Radcliff
Treasurer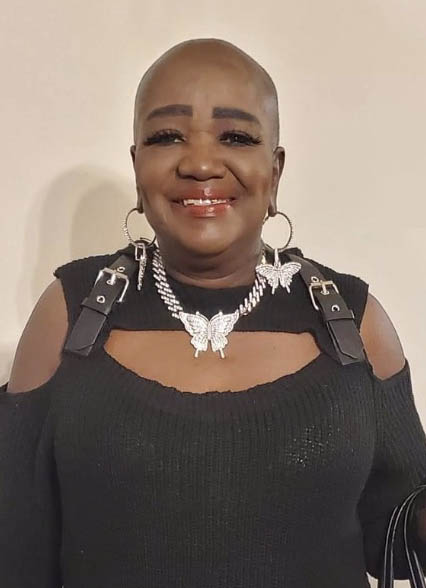 Elizabeth Johnson
Secretary